The SCE team is a group of outstanding professionals with years of experience in various projects in the technological field.
Alain Danniau (CEO, Chief Executive Officer)
Mr. Alain Danniau comes to SCE with more than 35 years of experience in the Energy sector, from Power Plants to HV and Distribution grid. Along these years, Mr. Danniau has worked for many energy companies including Siemens, SNC Lavalin, Alsthom Atlantique and Tractebel Engineering. For many years, Alain was Senior Executive President of Siemens Power Europe and managed many large-scale energy projects. Alain is Belgian and fluent in French, English, German and Dutch. He will be responsible for coordinating all partners and managing the strategic objectives of the company.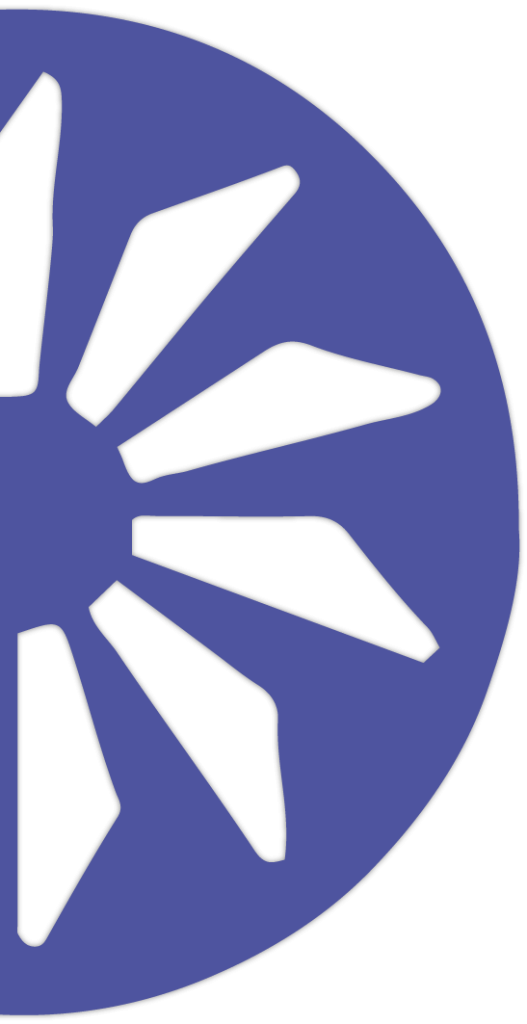 Mr.Joseph Peters is an international compliance professional with over 35 years of experience working in government functions, consulting and industry roles. Jos was a tax inspector and subsequently assistant to the Dutch Minister of Finance. For many years Jos was director of tax at Ernst & Young. Jos is Dutch and fluent in Dutch, English, French and German and will manage the company's compliance issues.
Stefan Romen (CTO, Chief Technical Officer)
Mr. Stefan Romen is a professional with a comprehensive understanding of business processes on an international level. His achievements of over 25 years of experience include realization of a great number of large-scale projects in various areas of technical companies, including mechanical engineering and plant construction sectors. As a sales and marketing specialist at VA TECH Hydro GmbH, Mr. Romen was responsible for the order intake of the 800 MW CCPP Termoli in Italy. Furthermore, as a CEO of AE &E Power Plant Systems GmbH, he was responsible for the realization of the world's best F-Class 950 MW CCPP in Bandirma, Turkey. Mr. Romen brings to SCE his invaluable experience in marketing, sales, project management and realization as well as consulting on a national and international level.
David R Williams (Senior Project Manager)
David R. Williams is SCE's senior project and contract manager. He brings more than 30 years of Construction Management experience in project, Commercial, Subcontract and Procurement Management, both in the private sector and in owner and contracting organizations on a variety of projects around the world, including high-rise buildings, power stations, semiconductor manufacturing, chemical facilities, healthcare facilities, and nuclear waste treatment/processing. His experience spans from being a nuclear piping engineer in the UK to the Director of Project Execution within AEE (Austrian Energy GmbH) in Vienna, Austria.
Andreas Vomberg (Lead Engineer)
Andreas Vomberg is a true international professional. His 25 years of experience (including 6 years in the leadership position over more than 40 employees) covers 9 countries on 3 continents, 12 projects and 8 project teams in 3 engineering fields. He is thoroughly versed in process engineering, process control, system and component design and has proven himself as a Department Leader, Project Manager, Engineering Manager and Commissioning Manager. He has worked for such prestigious companies as Siemens and ABB
Irina Aanestad (Office Manager)
Mrs. Irina Aanestad is an international professional with a profound experience as an administration and office manager in the fields of education and petrochemical industries. She is proficient in foreign languages and intercultural competences and manages corporate communication within the SCE team as well as contributes to the development of SCE's diversity policy.